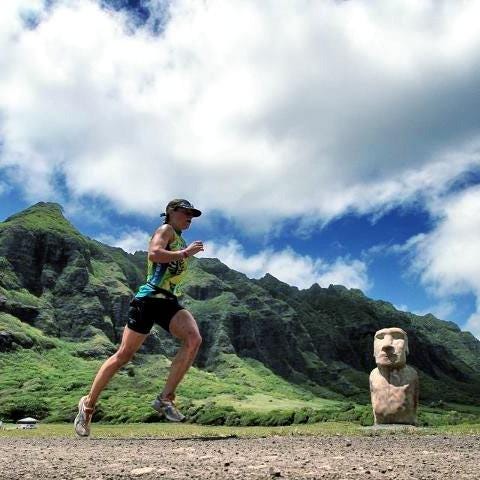 Aloha 3.0 Athletics represents a new and enhanced generation of coaching.
We provide you with precision training of supreme value as it is science-based, individual and informed by tons of experience at a professional & elite level.

About
3 Triathlon World Championship Titles
M.Sc. Sport Sciences | Diagnostics & Training; TUM (Top 10% European Graduate)
B.Sc. Clinical Exercise Physiology; UQ, AUS (Class I Honor)
A.S. Exercise & Sport Science, UHM, HAWAII
Nationally & internationally ranked Triathlete
Nationally ranked Gymnast 1986-2000

"I am keen to help athletes improve their performance by minutes and seconds...
...and improve quality of life and health for years to come."